Large Snake Plant (trifasciata)
Regular price
$50.00
14-Day Guarantee
/

NYC/NJ EXCLUSIVE, learn more.

Low light tolerant

Low maintenance

Tolerates Drought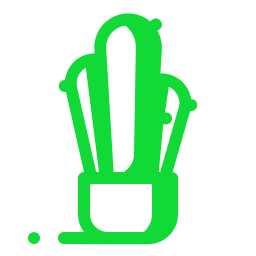 Standard size floor plant

Arrives potted

Guaranteed for 14 days

Support SMS: +1(609) 968-7063
Just impossible to kill, the best beginner plant. Tolerates a wide variety of conditions.
Free 2-Day NYC&NJ Local Plant Delivery Included! We will notify you before we arrive so you can prepare to intercept the local delivery.
Care Info
 

#NurseryPlanter #Norfolk #Suffolk

Water this plant about once

 

every two to three weeks, when the first two inches of the soil is dry. This plant tolerates drought.
Additional Info
#NurseryPlanter #Norfolk #Suffolk

Stands to about three feet tall and is  about one to two feet wide. 

#Norfolk #Suffolk

This plant will be re-potted for free.

#nurseryplanter

Comes in a temporary plastic nursery pot that's 8-10" wide. We recommend choosing another pot from the above "POT OPTIONS".

This plant will feed on 1-1-1 ratio fertilizers. Our plant will arrive fertilized.
Frequently Asked Questions