Full Size Schefflera 'arboricola'
Regular price
$170.00
14-Day Guarantee
/

NYC/NJ EXCLUSIVE, learn more.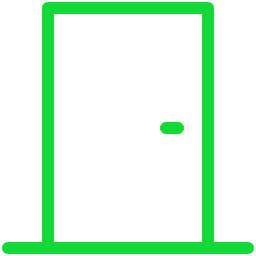 Brought upstairs (contact-less). Only if doorman allows.

Tolerates Drought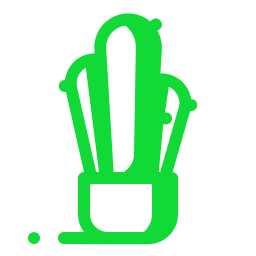 Very big floor plants

Guaranteed for 14 days

Support SMS: +1(609) 968-7063

Available only in nursery pot
Free 2-Day NYC&NJ Local Plant Delivery Included! We will notify you a day before we arrive so you can prepare to intercept the local delivery.
Care Info
#Nurseryplanter

Water this plant about once every two to three weeks, when the first three inches of the soil is dry, learn more. This plant benefits from

 

humid environments.
Additional Info
#Nurseryplanter

#nurseryplanter


Comes in a 12"-14" plastic nursery pot.


Gives excellent growth results with balanced ratio fertilizers. Our plant will arrive fertilized.
Frequently Asked Questions